Nikita Romanenko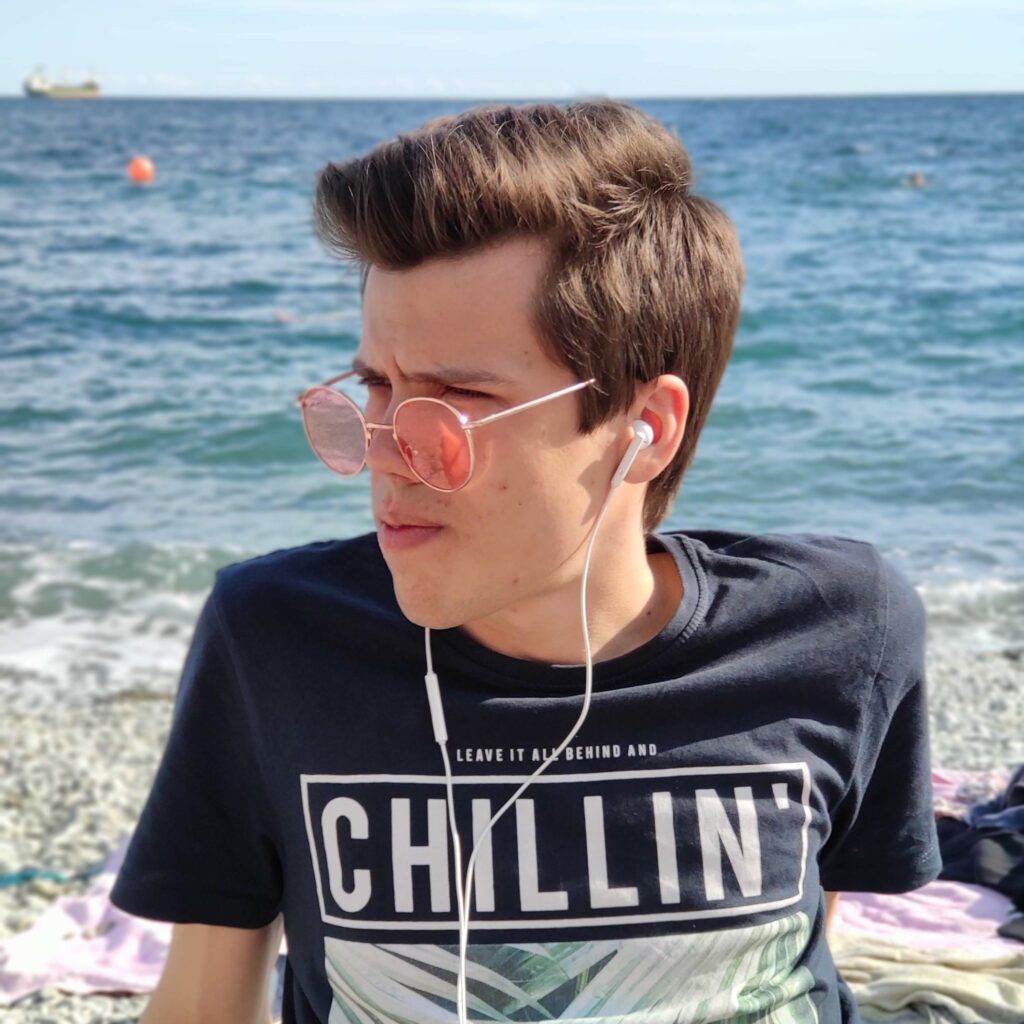 Age: 23 y.o.
Study at: MISiS
Work at: JSC Akmetron
Position: C# Software Engineer
Hobbies: Hi-Tech, VR, AR, MR, playing a guitar
Skills: C#, Blazor, WPF, .NET Framework, .NET Core, Adobe Photoshop
Phone/Telegram: +7-999-621-69-09
Vk.com: https://vk.com/wickeddefend
Good day, everyone! I'm Nikita Romanenko, the person who created this blog and writed almost all posts here!

I'm a middle software developer in JSC Akmetron. The half of the work time I'm spending for developing powerful desktop applications for Keysight instruments, such as industrial oscilographs, signal generators and other hardware of this kind. The main goal of our software is making all measurement logic absolutely automated. Also I dream to become as a highskilled fullstack web developer. And I have some luck here. My company had necessity in the project, which should inject a lot of business optimizations in the each part of our sale chain.

My teamlead make an offer to use React, but I stopped my attention at the another instrument — Blazor. It was amazing experience for me, sometimes I would like to send it to the hell, but I realize that it was the best experience ever for me at the moment.
---
Aleksandr Petrov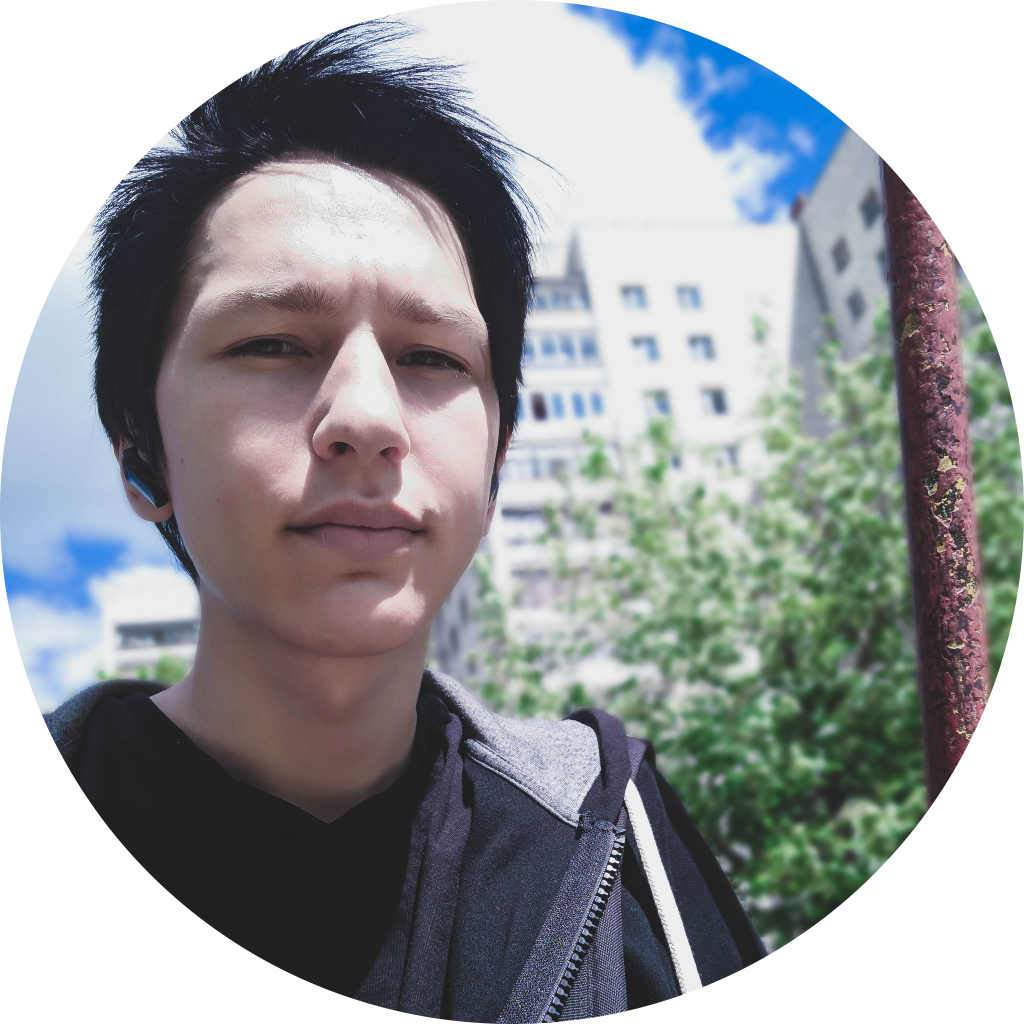 Age: 22 y.o.
Study at: The Liberal Arts University
Work at: Fastdev
Position: Fullstack Web Developer
Hobbies: Hi-Tech, VR-Tech, electric guitar
Skills: React, ASP.NET Core, TypeScript, JavaScript, Adobe Photoshop
Another cool guy who maintains some Swedish projects at the moment of writing this text. Knows a lot about the front-end technologies and even can assemble the project based on webpack by naked hands.